Swimmers!
A big wet kiss to all of you who came out this past Saturday to celebrate Eve's birthday with us and Hrny Wrms, we all had a blast! Many thanks to Kieran, Will, Thor, and everyone at Bar 9 for making it a special night all around! Thanks to Hrny Wrms as well for being awesome, and thanks to KA for taking the pics below!
The band consisted of:
Boris Veysman on the bass
Stephen Seth Dans on the drums
Peter J. Bellomo on the keys/vocals
Brad Clymer on the trumpet
I played guitar and sang
SETLIST:
Lost Boy
Dire Straits
Allie Says
In This Light
I Don't Like Love
Widdle Witches*
Whore
Fred's Going to Haiti*
Batten Down the Hatches
Sunrise
We
RSVP
The Red Eye
* Debut performances
See, we rocked:
Then Eve gave us the finger: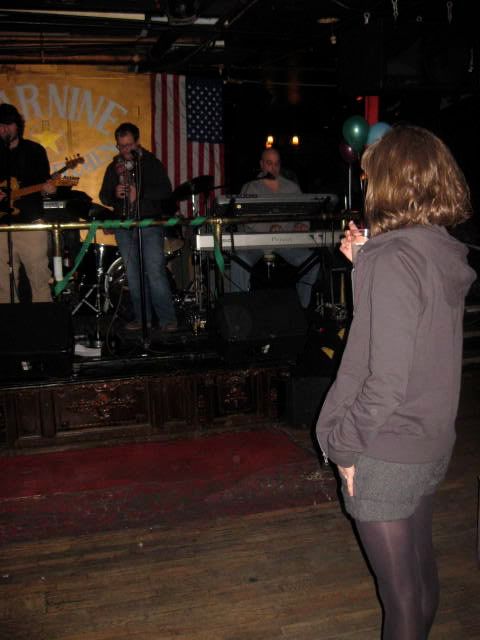 Then Boris and I had some laughs with a handsome stranger: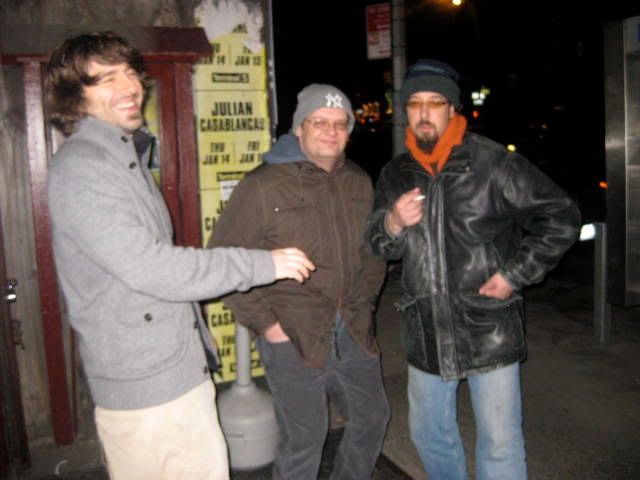 Then I sucked off the stranger for blow: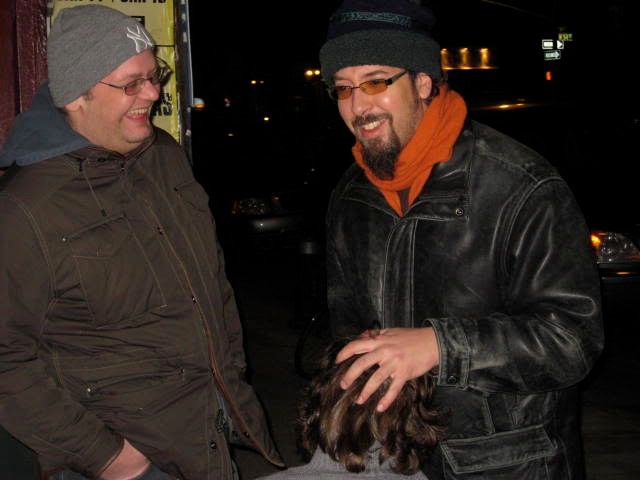 The End.