Thanks to all who came out for the Bar 9 Birthday Bash/Snow Ball last Friday night, it was freakin' awesome. The band consisted of Boris Veysman on the bass, Steve Dans on the drums, John Dorocki on guitar, Pete Bellomo on piano/vocals, Brad Clymer on trumpet/vocals and myself on guitar and vocals.
SETLIST:
The Kids Ain't Alright
White Light
Paradise
City of Golden Lights
I Don't Like Love*
Dire Straits
Ruiner
Upgrade U**
Shame
The Fog*
Whore
Batten Down The Hatches
Rsvp
The Red Eye
Over It
* scratched by me for some unknown reason
** beyonce, by request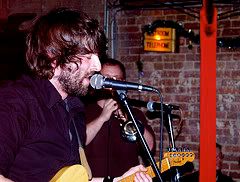 Special thanks to the Bar 9 dancers for igniting the party with their hot moves...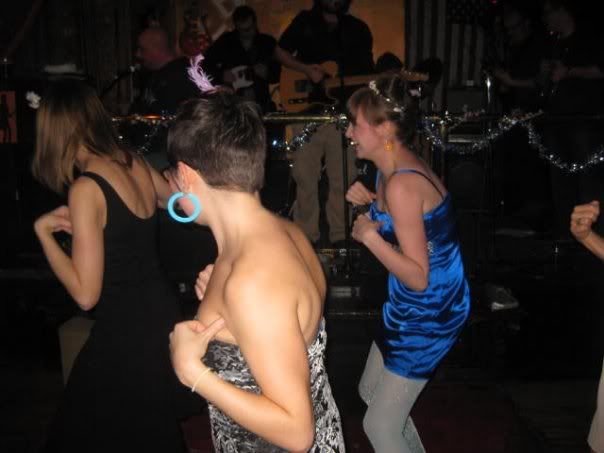 ...and special thanks to Harold as well, the best cooler in the business.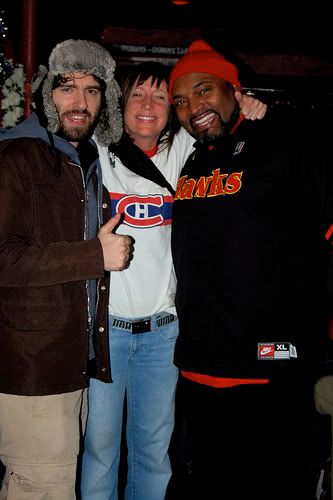 Remember, next Saturday February 6th, the Birthday Bonanza at Bar 9 continues at 9 PM, as we celebrate Eve's birthday with special guests Hrny Wrms! Be there or be an asshole. Choose wisely.
Safe swimming,
Vincent & Lifeguard Nights!