Swimmers!
Many thanks to all ye who came out to celebrate my birth these past two nights, many thanks to my fellow lifeguards for rocking out with me, many thanks to Kieran, Bar Nine, and Mad Larry as well! Love you all.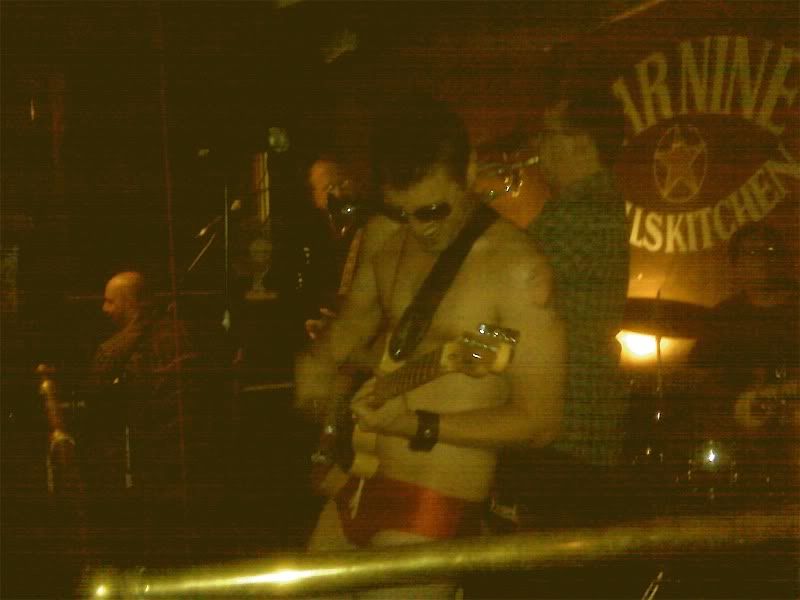 (photo by Mad Larry himself, Bill Ryan)
WONDERBAR SET
Bastille Day
Amen
Medicine
Serenity Now
Everything's Falling Apart
Sea of Death*
Stealing Coins
I Rattle When I Run*
The Gun Show*
White Light
The Red Eye*
*skipped because we got douched
BAR NINE SET
Bastille Day
White Light
If Only
Dire Straits
I Don't Like Love
Driveway Dreams
Allie Says
The Gun Show
Batten Down The Hatches
The Red Eye
Over It
RSVP
See the previous blog entry for more rock and roll coming up this month! After that we'll be on hiatus for all of August so catch us while you can!
Safe swimming,
Vincent & Lifeguard Nights