Swimmers!
A tidal-wave-sized THANK YOU to all who came out to our wild, sold-out gig at the Mercury Lounge this past weekend, it was a freakin' blast!
Here are some photos of the event, taken by master photographer Jimmy O'Kelly. Thanks Jimmy!
Setlist after the photos (I will not write "jump." Go fuck yourself, "jump.")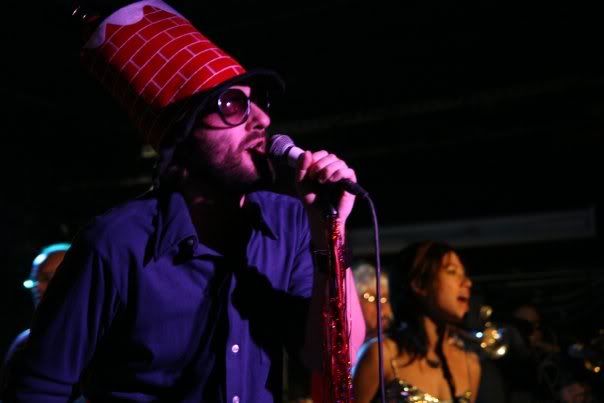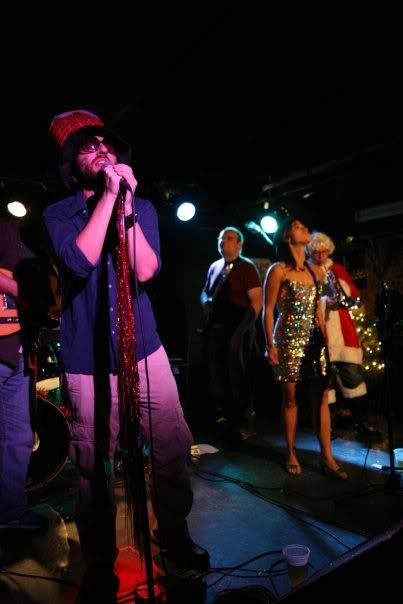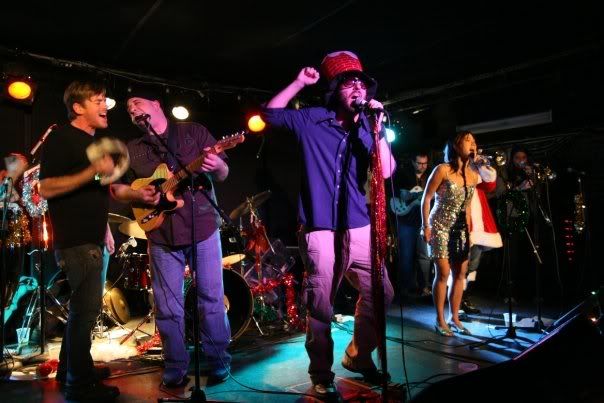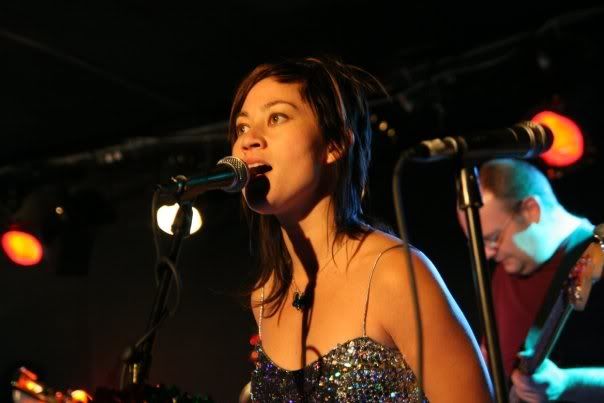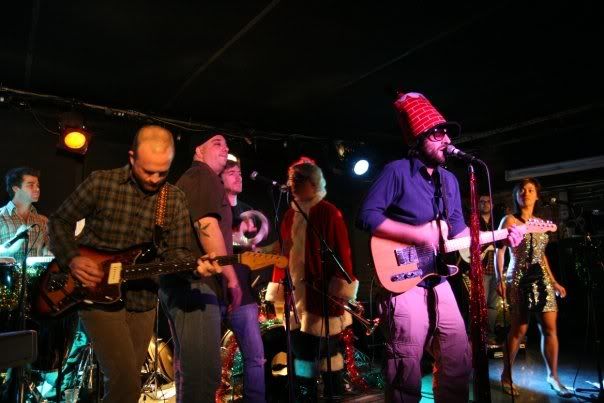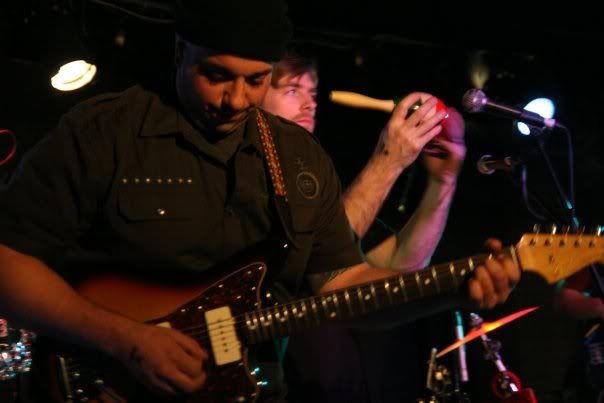 And a couple photos by Alyssa Millman, thanks Alyssa!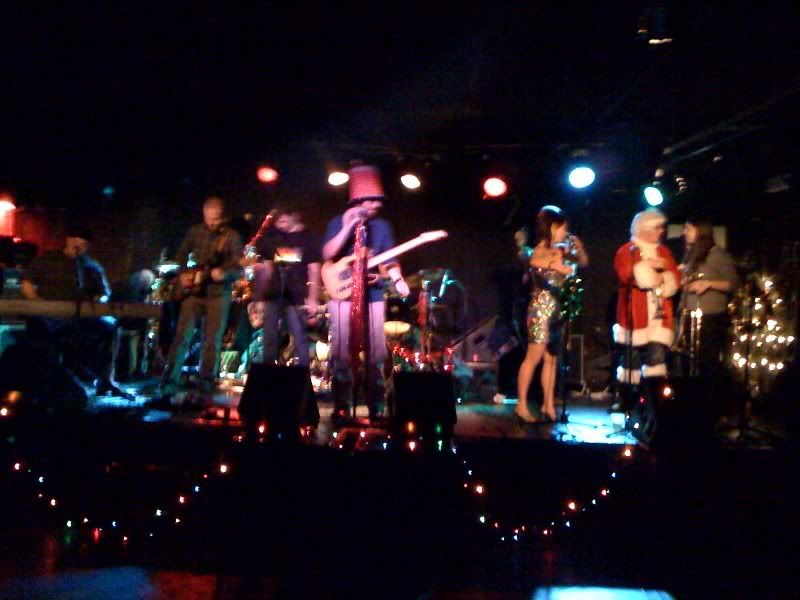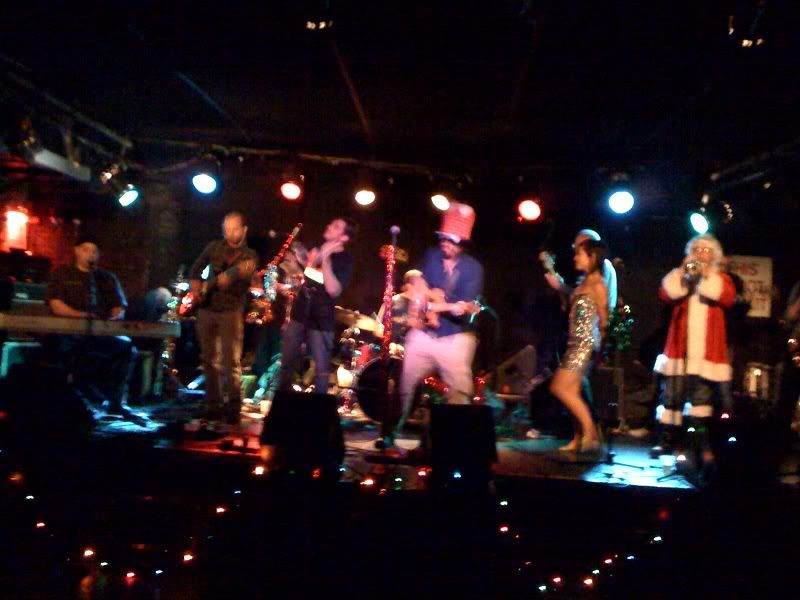 SETLIST:
The Kids Ain't Alright*
White Light
Dire Straits
Whore
I Don't Like Love*
New Regrets
Batten Down the Hatches
Sunrise*
We
The Red Eye
* Debut performances
Once again, thanks to everyone who came out and we hope you had as great a time as we did! Thanks to the overwhelming turnout, it looks like we'll be triumphantly returning to the BOWERY BALLROOM next year! Wee-hoo!
That's all for now. Be back soon with info on upcoming gigs, recordings, etc, etc.
Happy holidays!
Vincent & Lifeguard Nights