Swimmers!
Thank you to all who came out to the Mercury Lounge last week, ho-ho-holy balls that was great! Seriously. You'se guys are the best. Here's what we played
I Think It's Time You Moved To Florida
Dire Straits
New Family*
Lost Boy
C,L,R
Driveway Dreams
Overtired*
Lonely Hwy
The Red Eye
We Used to Dance
*debut performances
Here are some pics, thanks to Ray and Courtneys and Dave and Eve.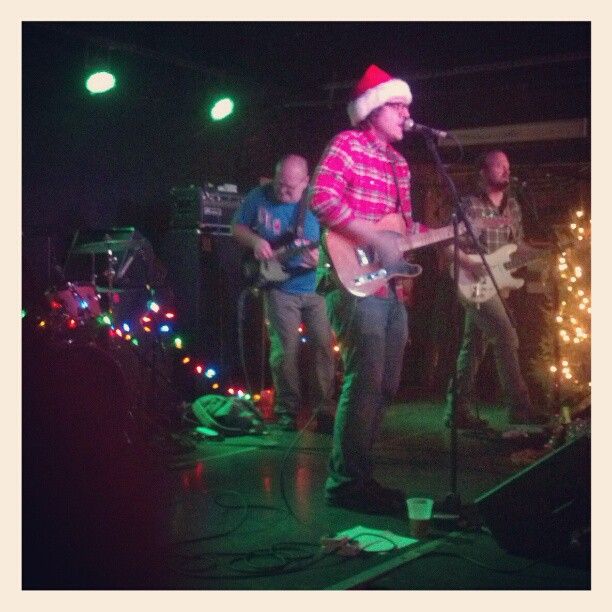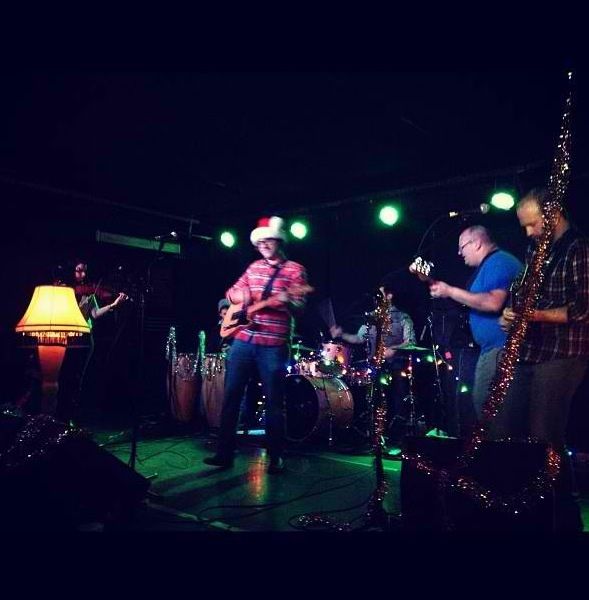 Safe Swimming,
Vincent